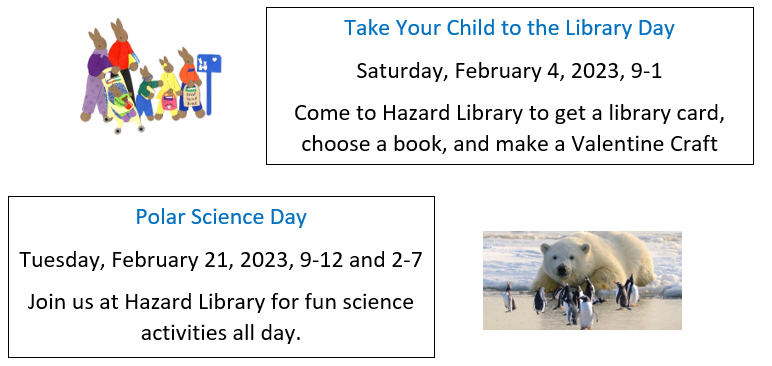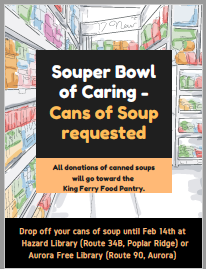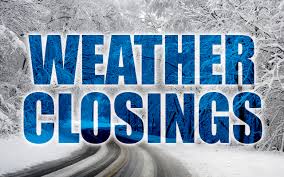 In case of winter weather on a Tuesday or Thursday:
If SCCS opening is delayed by 1 hour:
No Story Hour
Library opens at 9 am
If SCCS opening is delayed by 2 hours or closed:
No Story Hour
Library opens in the afternoon
If SCCS dismisses early or there are no afterschool activities:
Library closes at 5 pm
In case of winter weather on a Saturday or SCCS vacations:
A change in open hours will be determined by the Library Director and/or the Library Assistant.
Please check Hazard Library Facebook, channel 3, 5 and 9, or call 315-364-7975 for the daily information on closings.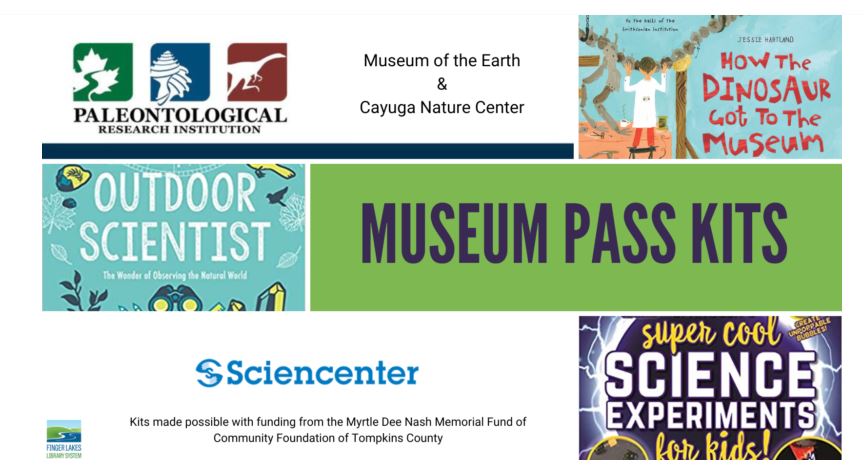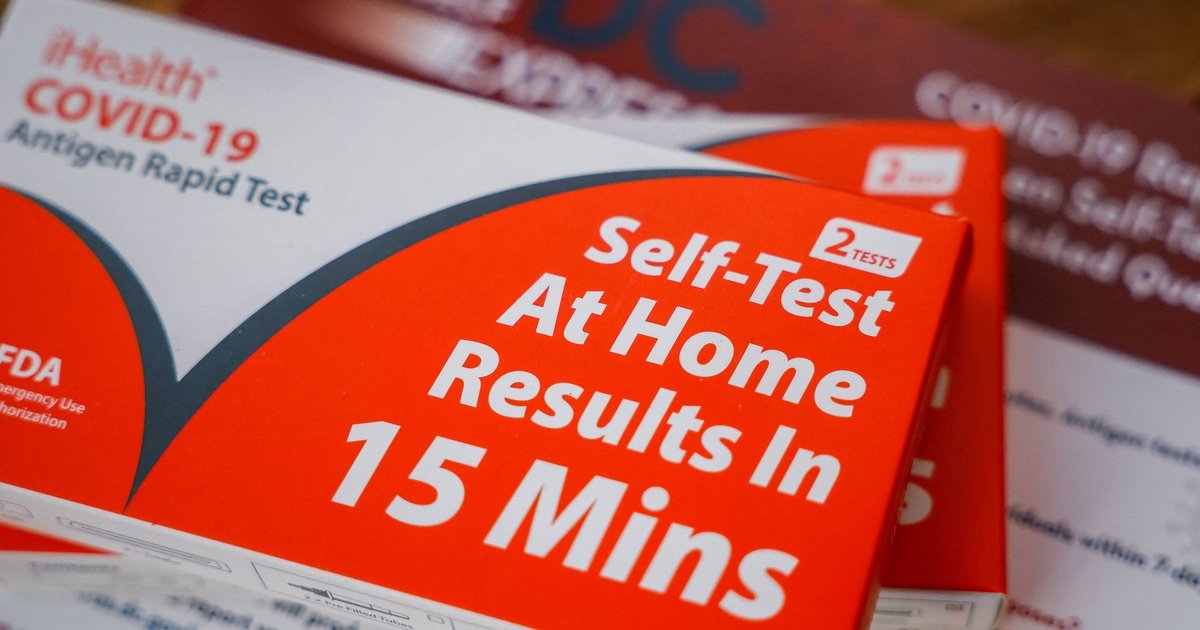 We now have COVID tests available if you need them. Stop by any time to pick one up.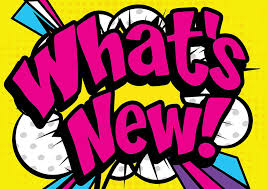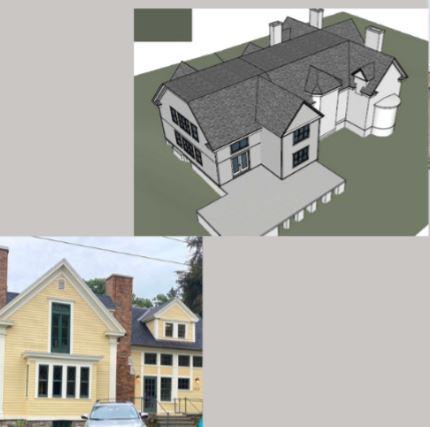 Stop in to find out about our plans to relocate the library to Opendore and to see our building plans.
Hazard Library is here to serve you!
Masks are optional at this time.
Patrons have been able to come into the library to browse, check out books, and use the computer since July 2020.
We are continuing to offer porch pick-up of books, movies, and books-on-CD ordered in advance. Click here to find out how "Porch Pick-Up works.
Order online, call 364-7975, or e-mail librarian@hazardlibrary.org A list of our new materials can be found here. Check weekly to see what has been added.
You can also order books from other libraries. We get deliveries twice a week (Mon and Thurs). Click here to learn how to place books on hold online If no library in the Finger Lakes Library System has a book we are now able to place holds for outside of the system through WorldCat again. You can do that online or ask us at the library.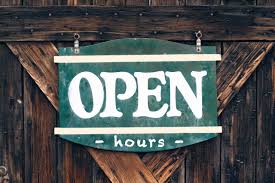 Tuesday 9-12, 2-7
Thursday 9-12, 2-7

Saturday 9-1
We get deliveries of interlibrary loan books each Monday and Thursday afternoon.

We are looking for new Library Board Trustees from the Towns of Genoa, Ledyard, Scipio, and Venice. Please contact the library if you have interest or would like some more information.
Our next board meeting will be held on Monday, February 13 at 6:30 PM at Opendore. All meetings are open to the public. The minutes of our prior meetings can be found here.
We will be closing our donation bins at the Old Emily Howland School for the winter months of January, February, and March. Please DO NOT leave donations on the library porch.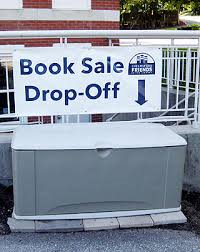 Please contact us to make special arrangements to drop off books or hold onto them until spring if possible. Thank you for all your generosity.
Southern Cayuga Book Club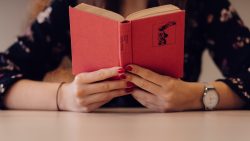 Meets the 1st Wednesday of each month at 7:00 PM. We will be meeting at Aurora Free Library (370 Main St. Aurora) during the months of January, February, March)
Please e-mail us at librarian@hazardlibrary.org for information on how to join us.
Our next meeting will be on Wednesday, February 1st to discuss "His Truth is Marching On" by Jon Meacham as part of the 2023 Southern Cayuga Community Read.
All are invited and new members are always welcome.
Preschool Story Hour

Story Hour meets each Tuesday at 9:30 AM when SCCS is in session. All children who have not yet entered kindergarten and their caregivers are invited to join us.
We will begin Story Hour for the 2022-2023 school year on Tuesday, September 13.
Please call 315-364-7975 for more information and to let us know you are coming.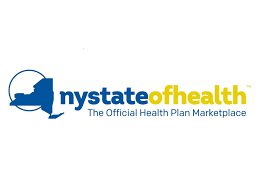 Health Care Navigator @ Hazard Library
Do you need health insurance?
Do you need help using the NY State of Health Marketplace?
Do you have questions about your health insurance?
You can call 315-255-1703 x159 if you would like to speak to a Health Care Navigator to assist you with your health insurance.
Please contact the library for more information or to make an appointment to speak with him.