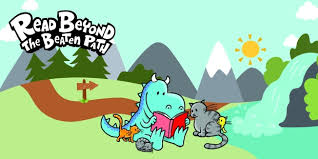 We are getting ready for Summer Reading. We will begin registration the week of June 27th and programs will begin on Tuesday, July 12th. Our full schedule and the reading log can be found at https://www.hazardlibrary.org/home/summer-reading-programs/.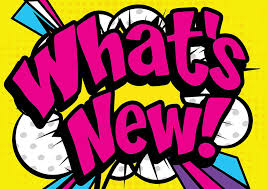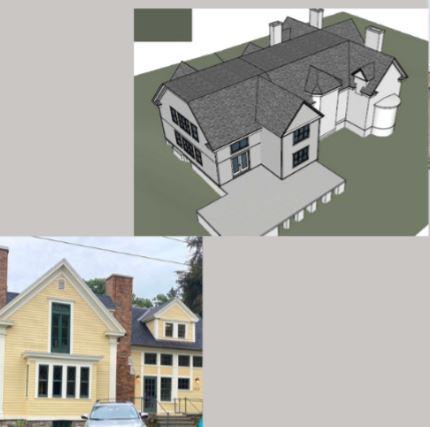 Stop in to find out about our plans to relocate the library to Opendore and to see our building plans.
Preschool Story Hour

Story Hour meets each Tuesday at 9:30 AM when SCCS is in session. All children who have not yet entered kindergarten and their caregivers are invited to join us.
Our final day for the 2021-2022 school year will be Tuesday, June 21.
Please call 315-364-7975 for more information and to let us know you are coming.
Hazard Library is here to serve you!

We are continuing to request use of face masks regardless of vaccination status due to being in a confined space with limited airflow. Please help to protect our youngest users and others who are unable to be vaccinated. Masks are available for those who do not have one with them.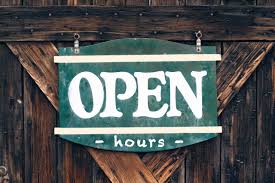 Tuesday 9-12, 2-7
Thursday 9-12, 2-7

Saturday 9-1
We get deliveries of interlibrary loan books each Monday and Thursday afternoon.

We are looking for new Library Board Trustees from the Towns of Genoa, Ledyard, Scipio, and Venice. Please contact the library if you have interest or would like some more information.
Our next board meeting will be held on Wednesday, July 20th at 6:30 PM at Opendore.  This is a change in date. All meetings are open to the public. The minutes of our May meeting can be found here.

Save the date: The book sale will be held from Sat July 30 – Sat Aug 13!

2 full weeks again this year!
The s

torage

bins located at the southern end of the Old Emily Howland School in Sherwood are now open!
Please DO NOT leave donations on the library porch.
Southern Cayuga Book Club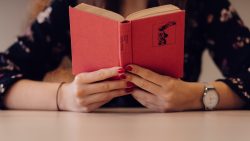 Meets the 1st Wednesday of each month at 7:00 PM at Opendore (2978 State Route 34B).
Please e-mail us at librarian@hazardlibrary.org for information on how to join us.
Our July meeting has be rescheduled to June 29th. We will be reading "The Thursday Murder Club" by Richard Osman.
Please contact us at the library if you would like a copy reserved for you.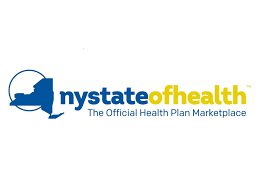 Health Care Navigator @ Hazard Library
Do you need health insurance?
Do you need help using the NY State of Health Marketplace?
Do you have questions about your health insurance?
You can call 315-255-1703 x159 if you would like to speak to a Health Care Navigator to assist you with your health insurance.
Please contact the library for more information or to make an appointment to speak with him.