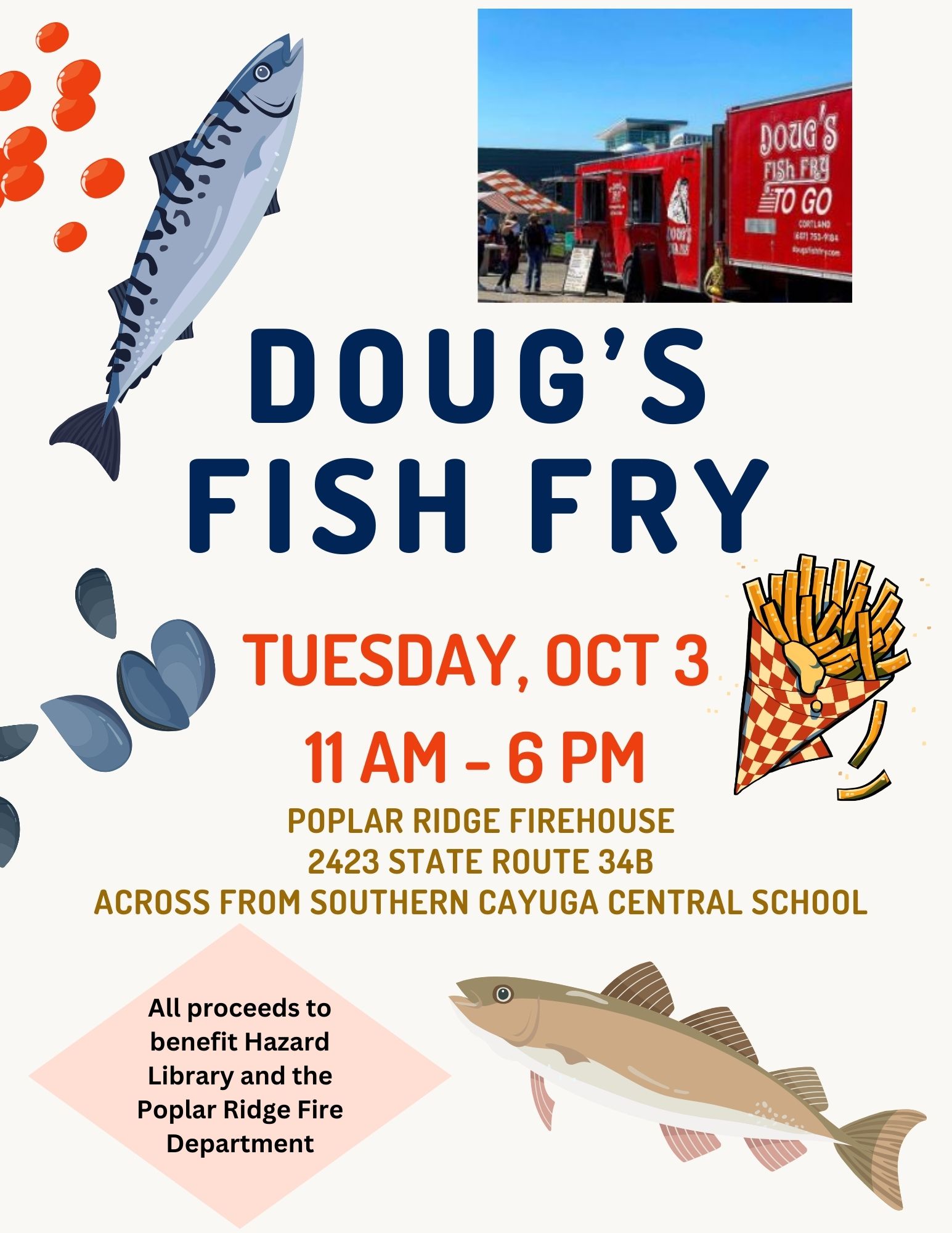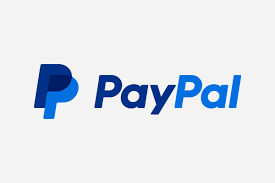 Help us meet our goal to "Open at Opendore".
We're raising money to build a new library adjacent to Opendore in Sherwood. To meet new challenges, we've set up this campaign on Paypal with a goal of $50,000.
With your help, Hazard Library Association can reach this goal and continue the work we've set out to do in this campaign.
Please help if you can. Every donation makes a difference.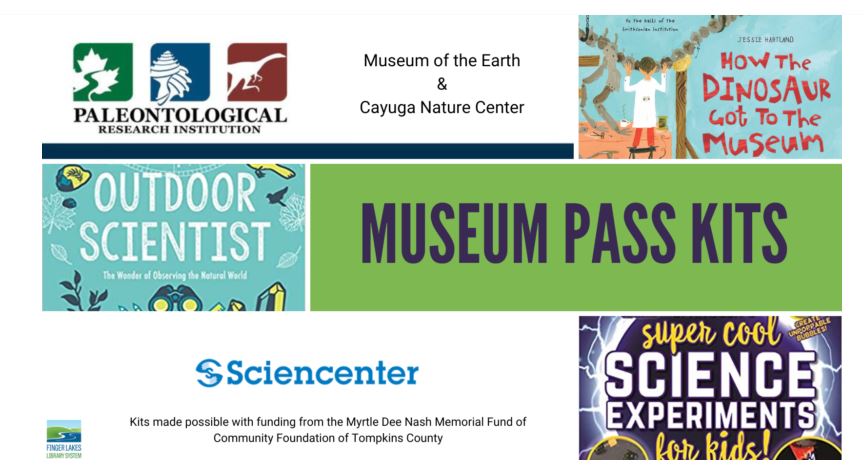 We still have museum passes to borrow from the Sciencenter in Ithaca. Stop in any time to check one out.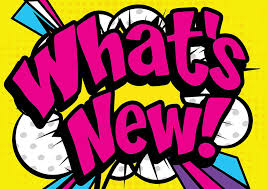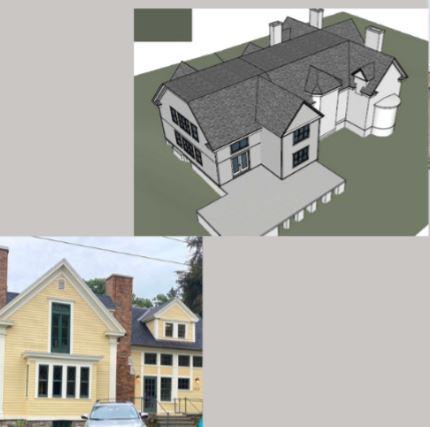 Stop in to find out about our plans to relocate the library to Opendore and to see our concept drawings.
Hazard Library is here to serve you!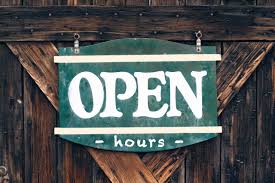 Monday 9-1
Tuesday 9-1, 2-7
Thursday 9-1, 2-7
Saturday 9-1
We get deliveries of interlibrary loan books each Monday and Thursday afternoon.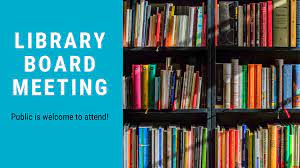 Our next board meeting will be held on Thursday, October at 6:30 PM at Opendore.  All meetings are open to the public. The minutes of our prior meetings can be found here.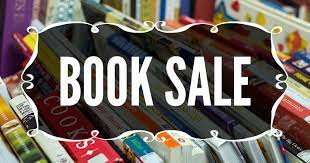 The book sale bins are available again at the southern end of the Old Emily Howland School building in Sherwood. Donations can be dropped off there at any time. Please DO NOT leave donations on the library porch. Thank you for all your generosity.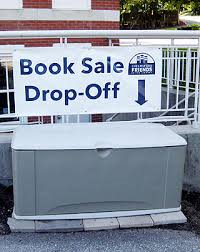 Southern Cayuga Book Club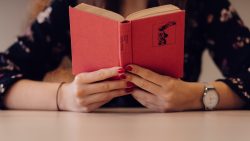 Meets the 1st Wednesday of each month at 7:00 PM at Opendore.
Please e-mail us at librarian@hazardlibrary.org for information on how to join us. All are invited and new members are always welcome.
In lieu of our regular meeting in October all are invited to attend the Book Lovers' Ball Book Club on Sunday, October 8th at 2:00 PM at the Morgan Operal House (above the Aurora Library). The book is "Vanishing Point: The Search for a B-25 Bomber Crew Lost on the WWII Home Front" by Tom Wilber. Books are for sale at the Aurora Library. They are discounted to $18 each. The author, Tom Wilber will be giving a talk that afternoon.
Preschool Story Hour

Story Hour meets each Tuesday at 9:30 AM when SCCS is in session. All children who have not yet entered kindergarten and their caregivers are invited to join us.
Our first day of Story Hour for the 2023-2024 school year on Tuesday, September 12.
Please call 315-364-7975 for more information and to let us know you are coming.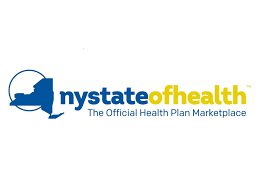 Health Care Navigator @ Hazard Library
Do you need health insurance?
Do you need help using the NY State of Health Marketplace?
Do you have questions about your health insurance?
You can call 315-255-1703 x159 if you would like to speak to a Health Care Navigator to assist you with your health insurance.
   Please contact the library for more information or to make an appointment to speak with them.